1. Glad Press 'N Seal – A cheap way to create vinyl.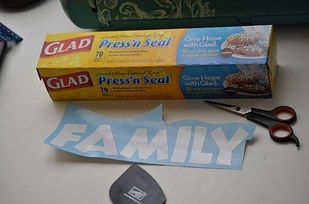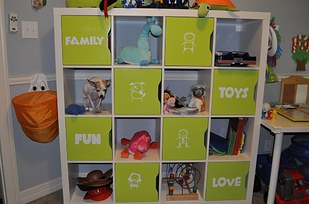 2. Ensure Clean Hands with these Bathroom Passes.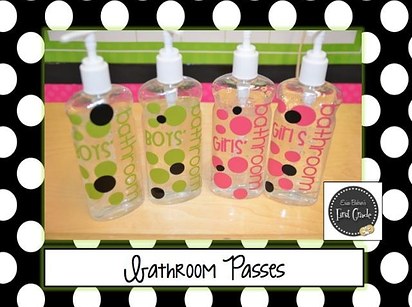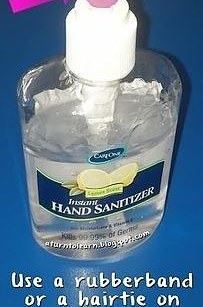 3. Out of Reach, Out of Mind.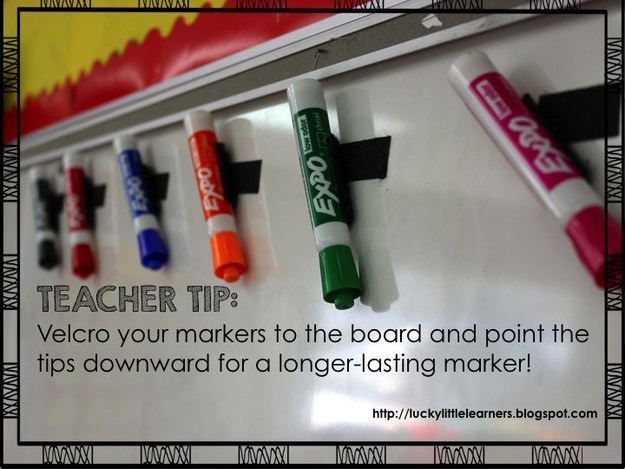 4. Using apps like NoiseDown WILL help keep the silence in your classroom.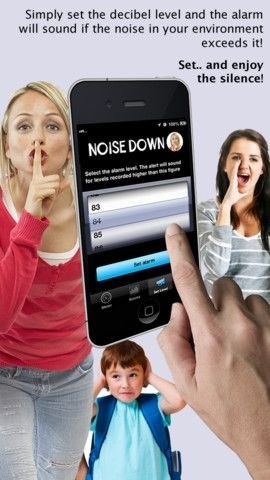 5. Clogged glue caps? Vegetable oil can fix that!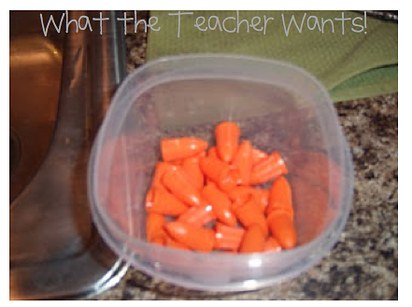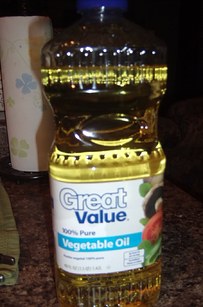 6.  Independent students have a way to tell your their status or progress.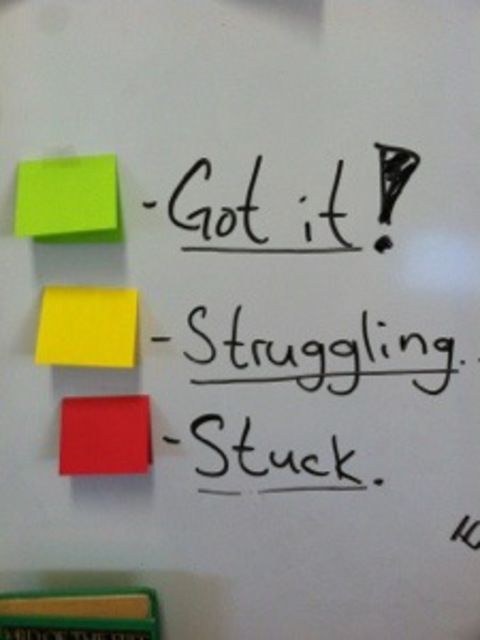 7. Using binder clips for changing shelf categories.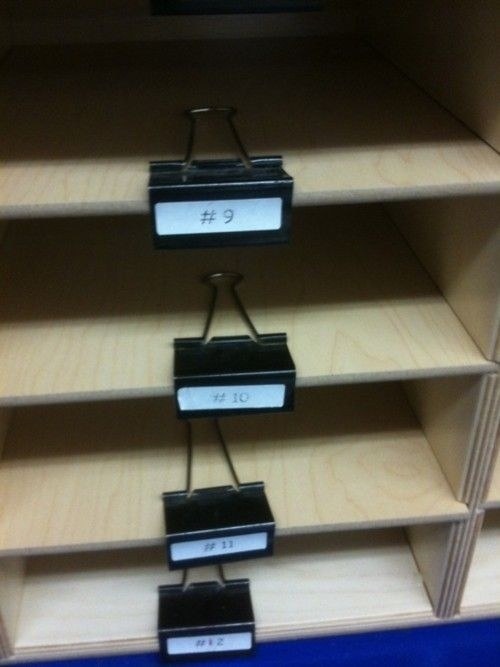 8. Stick pompoms to the end of your dry-erase markers for an instant eraser.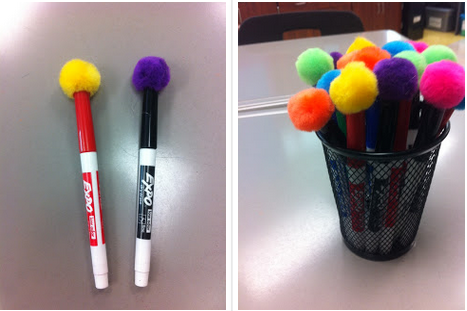 9. Straw Dispenser = Pencil Dispenser!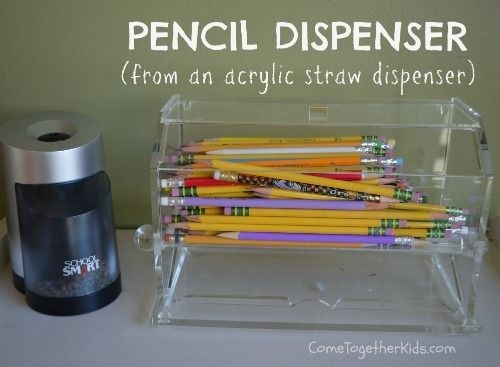 10. Snack Tupperware contains the dice and still gives you the snake eyes!