Thank you buzzfeed for putting together this awesome list to help make the classroom a better place!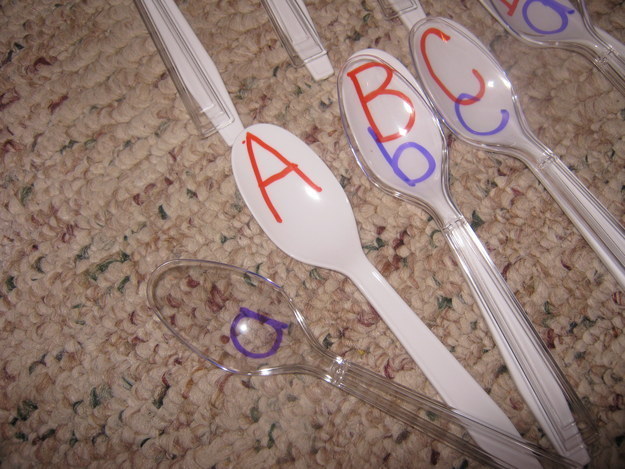 Help students to identify lowercase and capital letters, match pairs of letters, and practice alphabetical order with this simple plastic spoon DIY. Use clear spoons for the lowercase letters so that students can match them up and see-through to the capital letter.
Depending on the grade, it can be kept very basic, or made much more complex. Harder concepts could include asking students to find percentages of the numbers, multiply, divide, or create fractions using the numbers. Once students are used to the routine, it can be used as a way to invoke healthy competition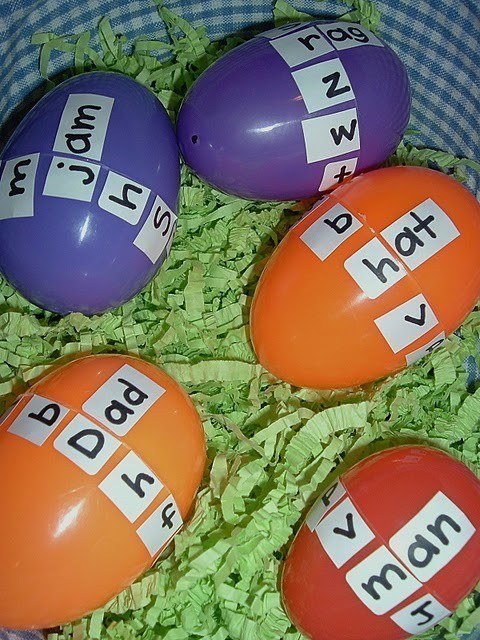 Students should twist the eggs, read out the word they've created, and write it down, which will help to improve both language and writing skills. You could even put treats inside the eggs to encourage students to finish the entire word family and move onto another one with an incentive.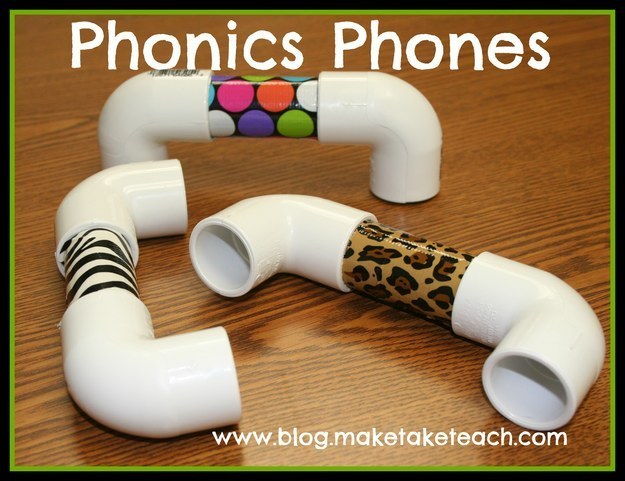 Phonics phones amplify the child's voice in their own ear while they read, which helps them to hear their voice and understand how they sound. This helps with letter sounds and phonemic awareness, and give students an opportunity to assess their fluency while reading. Find the directions here.
All 19 hacks can be found HERE