10 Lies Teachers tell themselves at the beginning of the school year.
Honesty really is the best policy. And you know this better than anyone since you spent the last 20 minutes carefully stenciling that phrase onto your "classroom character" bulletin board. But when the pitter-patter of little feet echo down the halls and the squeaky chalk hits the board, you may find yourself telling one of these little white lies. By WeAreTeachers. Visit us at weareteachers.com
1.

I don't have to plan every single minute of every single day. I can improvise!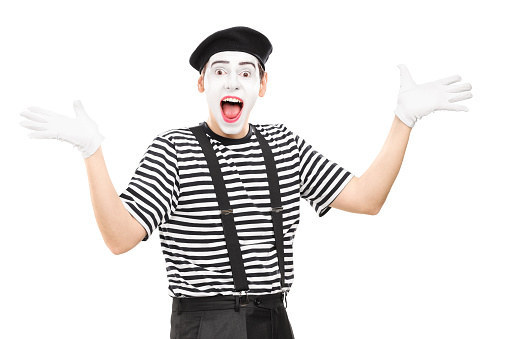 Dtv2 / Getty Images
What kid doesn't love a good Arnold Schwarzenegger impersonation?
2.

45 students in one class. That's not too many, is it?
Thinkstock / Getty Images
I'll just pretend I'm a camp counselor. With dozens of students in my cabin.
3.

I will figure out these kid's names on the first day. What do you think I've been doing brain teasers all summer for?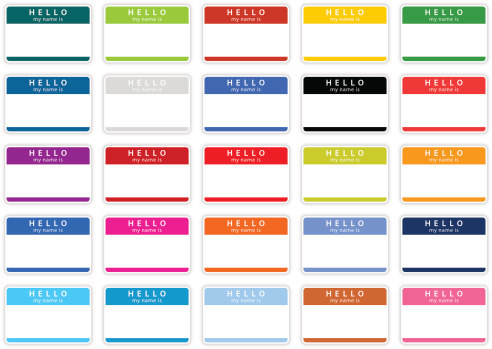 image: Mind-Boggling One-Minute Mysteries and Brain Teasers / Via
amazon.com
Memorizing a classroom of names, not to mention my new schedule, is as easy as 1-2-ummm—3.
4.

These kitten heels are adorable. And it's not like I'll be running a marathon today.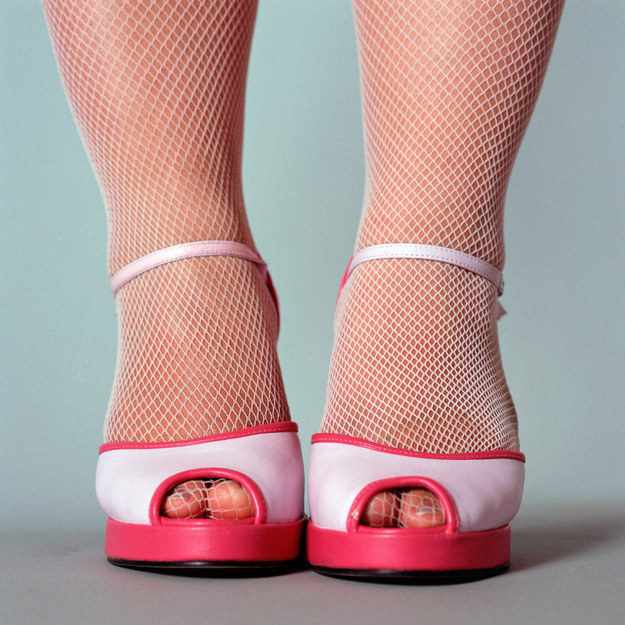 Image Source Pink / Getty Images
It's 300 steps max to the copy room and other than that, I'll just be in my classroom.
5.

I'll just go onto Pinterest for five minutes to see if there are any classroom ideas…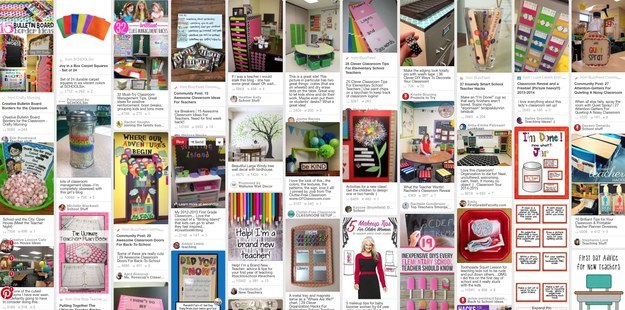 It won't take but a second. I can probably do it while the kids are writing their names on their papers.
6.

Now that I know the recipe for fancy packable salad, I'm going to eat salad for lunch every single day this year.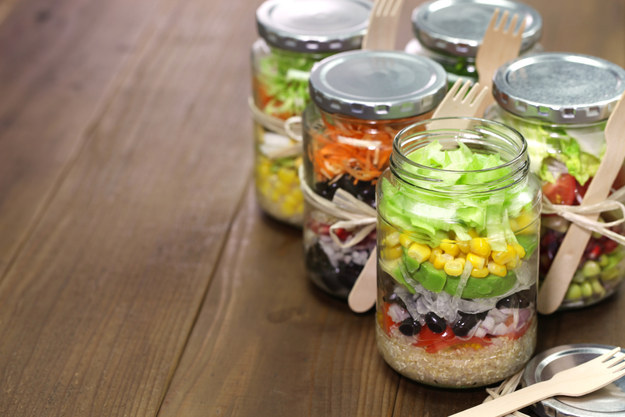 Bonchan / Getty Images
I'll probably tie a cute ribbon around the jar every day, too and be the envy of the teacher's lounge.
7.

If I just stick to a budget, I can totally afford to make each child in my class a little back-to-school kit.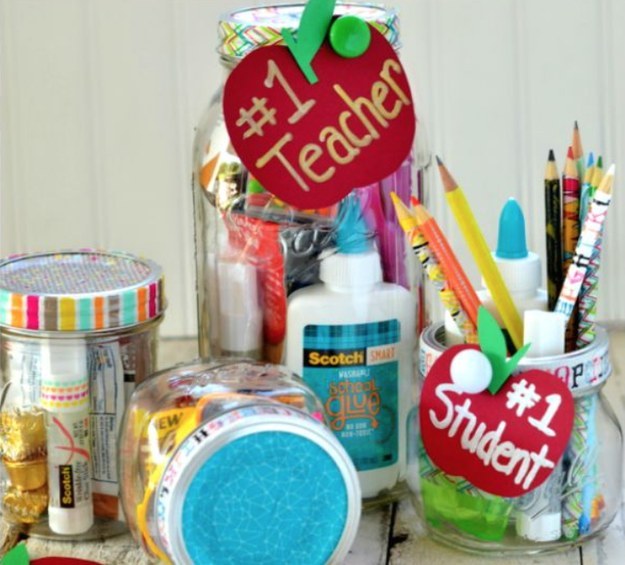 I make a good, professional salary. With benefits. And school supplies aren't thatexpensive in the whole scheme of things.
8.

The Bears' Band needs homemade cupcakes for their bake sale? Sure, I can make four dozen.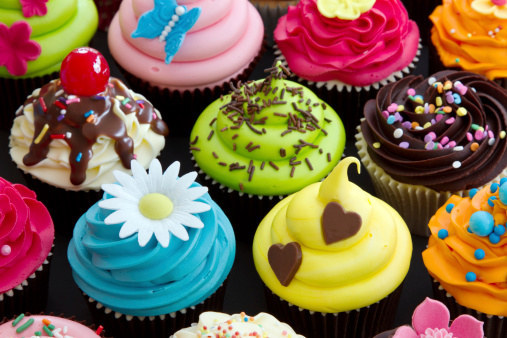 Ruthblack / Getty Images
I'm sure I'll have time to bake tonight right after I finish these lesson plans, the grading, getting my classroom reorganized and emailing six parents.
9.

You see that stack of grading? It will be completely finished by the time Top Chef starts tonight.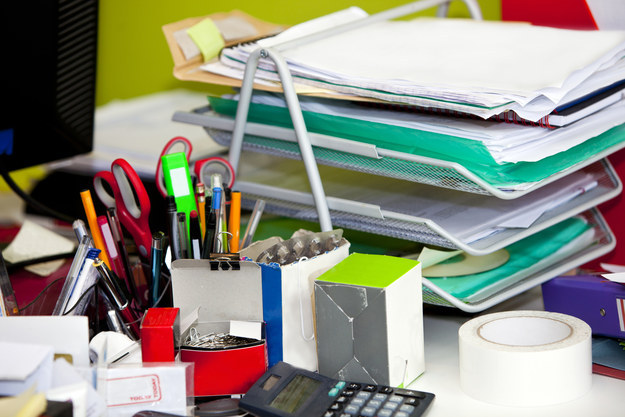 Moodboard / Getty Images
Or maybe if it's not done, I can just grade while I watch. Easy, peasy.
10.

 Okay, so .05 calories per step, six steps to the bookshelf and back, twelve steps to little Karly's desk…I'm not going to have to go to the gym until November.
To read this article in it's entirety, CLICK HERE!
Pin this for later here!